In album:

Danz hariya Employment Services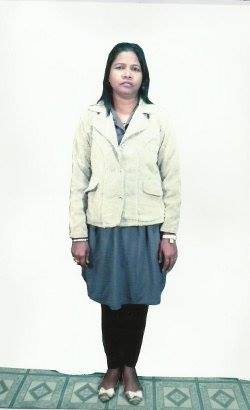 Danz hariya Employment Services

Address: A Posh Bizhub #07-28 Yishun Industrial st 1 Singapore 768160
Phone: 67146724
Email: dhmkt05@gmail.com
Website: www.danzhariya.com

The best agency for your Indian and Sri Lanka maid requirement. Efficient service affordable fees.

Established in 2010 in Singapore, Danz Hariya Employment Services have grown quickly to be among the top 10 Indian maid agencies, surpassing many peers who are in the business for more than 10 or 15 years. We have achieved this by using transparency, efficient service and reasonable pricing and efficient use of information technology.
Comments
Add Comment
Please login to add comments!